OilQuick AB is a modern engineering and sales company, specializing in automatic quick coupler systems for different types of tool carriers.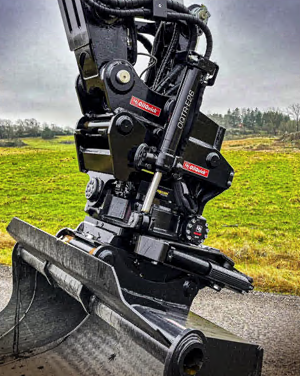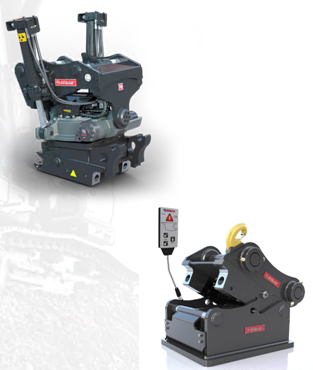 ATTACCHI RAPIDI AUTOMATICI

OilQuick, il primo produttore mondiale, che progetta, produce e commercializza il celebre attacco rapido – idraulico noto come OilQuick. Grazie a OilQuick è possibile sostituire l'attrezzo direttamente dalla cabina di guida dell'escavatore o della pala gommata, velocemente e facilmente.